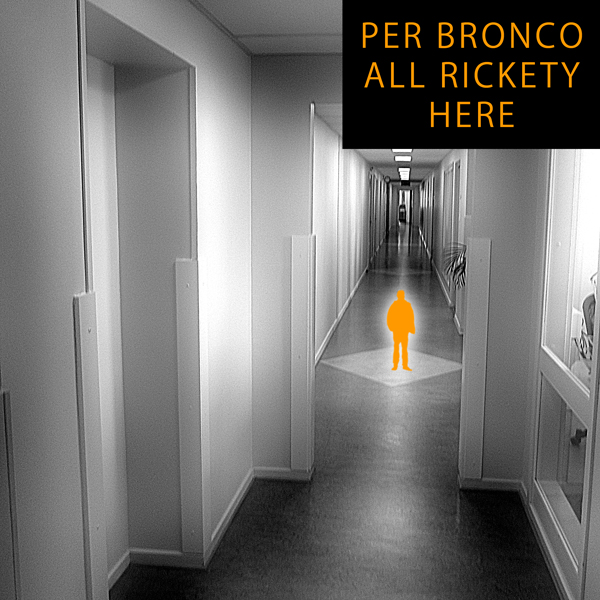 March 2015: There are eight new Per Bronco songs on All Rickety Here, two of them with Tibet in reverse. If you have heard this Swedish musician before, then you know that Per Bronco´s music always is about reality, and sometimes about wives.
"I will follow that moon to the end of the world, and when I´m in tune you´ll be my girl.
I will live these lines for the rest of my life. Will you be my wife?"
Be my wife
• All Rickety Here is on Spotify.
• It´s free to stream the album on Reverb Nation.
---
More short mp3 by Per Bronco
---
Per Bronco in digital stores