---
Singer songwriter – Internet musician, Öresund, Sweden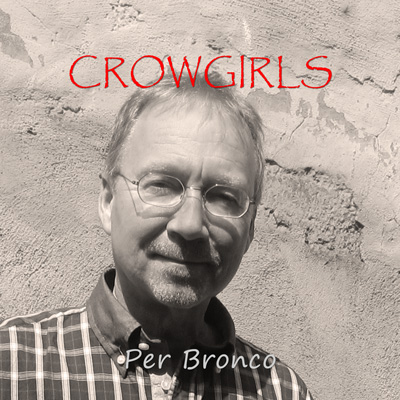 Crowgirls on its way
My new album Crowgirls is on its way to be released in digital stores, already out on Spotify, iTunes and Amazon.
Single versions, remasters & video
Crowgirls contains remastered songs, single versions and a video for the new song Baby is walking with God. The video will be out on my YouTube account in August.
A cloud for crowgirls
I have used Soundcloud for previews during the work with Crowgirls.
Per Bronco
July 2014
---
Per Bronco Karlsson in digital stores