Per Bronco Karlsson stated his position as a dark horse in the title of his first album 2010: Underdrifter. Underdrifter was released in his own name. 2011 followed the only full length album with Per Bronco Karlsson and Tibet in reverse. It was the album Broncosaurus.
In 2012 Per Bronco released Black Country Rock .2 with the song Alien Lady Stardust included. This is probably the most requested of Per Bronco´s pop music in digital social media, from SoundCloud to Spotify.
If you want to encounter a more obscure side of Per Bronco Karlsson you may enjoy the video Romance de Franz on Per Bronco´s Youtube channel. The video Romance de Franz is based on the song Romance de Franz from his album Retromancer 2016, with lyrics from Franz Kafka´s The Trial.
All Rickety Here from 2015 is Per Bronco´s darkest album, with songs like The Dreamprinter, All rickety here and Exorcism. Hans Kjellsson and Mikael Fasth, members in Tibet in reverse, appearing on many of Per Bronco´s albums, are playing on Exorcism. In this darkest of Per Bronco´s albums you will also find his brightest songs: Water in your eyes and its 2085 and im still a boy.
Mycelium 3.0 (2018) is a full length album with ten songs. Takes mycelium to know that you are mycelium, you know that you are.

Per Bronco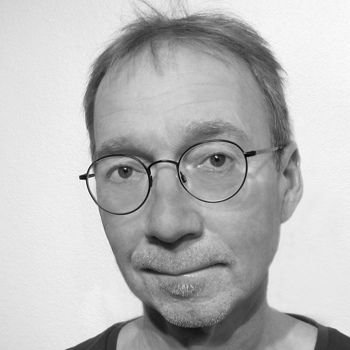 Per Bronco Karlsson
Tibet in reverse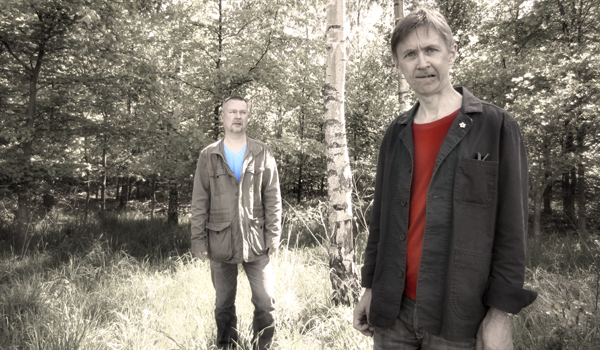 Hans Kjellsson and Mikael Fasth