Spotify playlist – 10 Per Bronco songs
If you search for "Per Bronco" on Spotify all of my tracks will come up, including the album Got My Moojoo Working, where I called myself Browncow.
The playlist 10 Per Bronco songs is what it says; ten Per Bronco songs, and I refresh it once a week. Not always with ten new songs, but with a mix.
– All of my tracks will be included on this list sooner or later.
See you!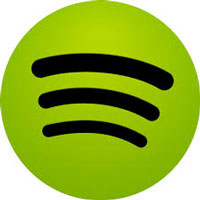 (Hit the Spotify logo to open 10 Per Bronco songs)
Per Bronco
---
Per Bronco Karlsson in digital stores